It's love your car, camping and biking time of year again!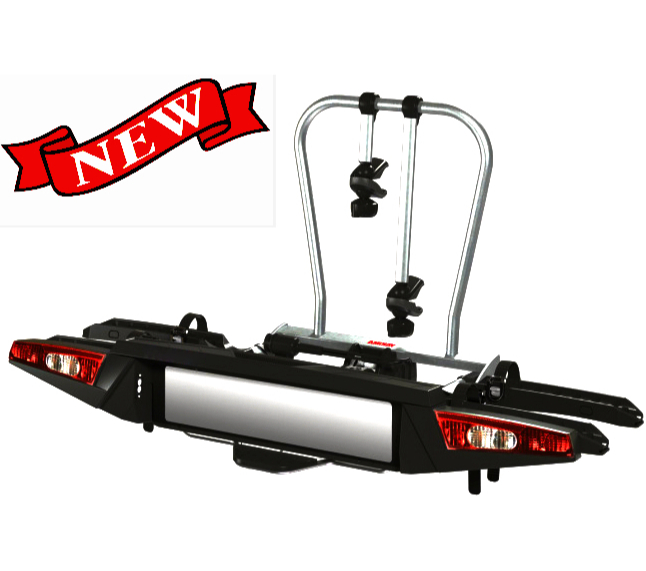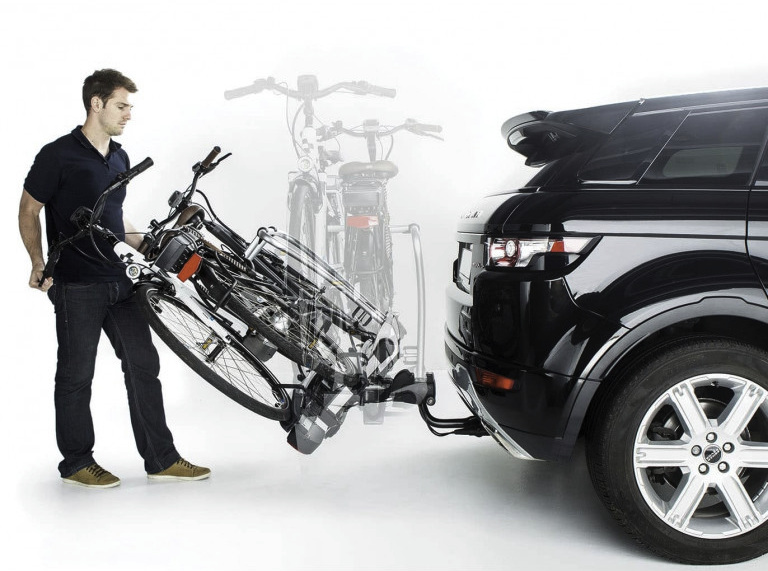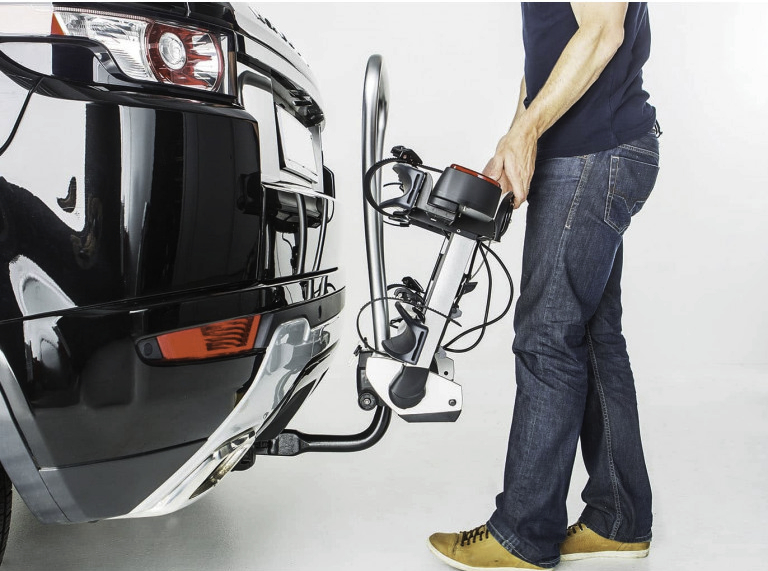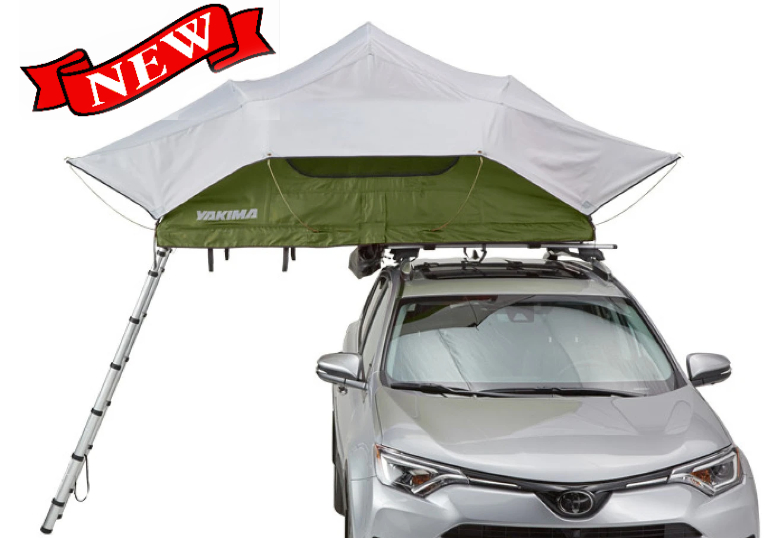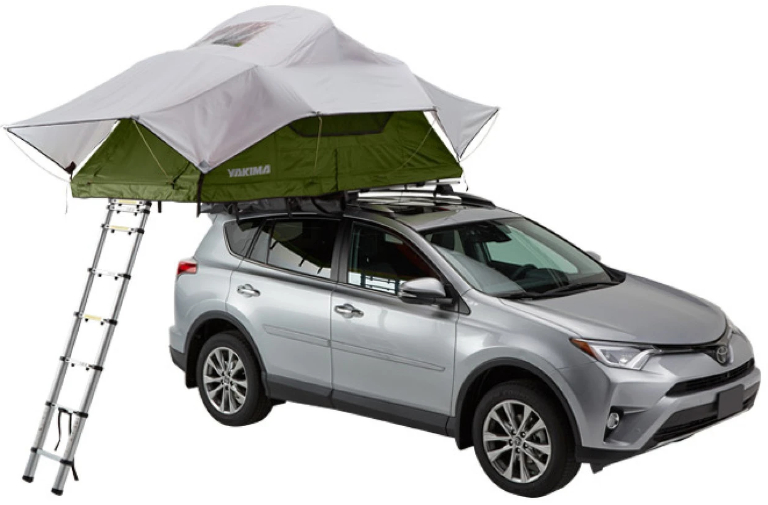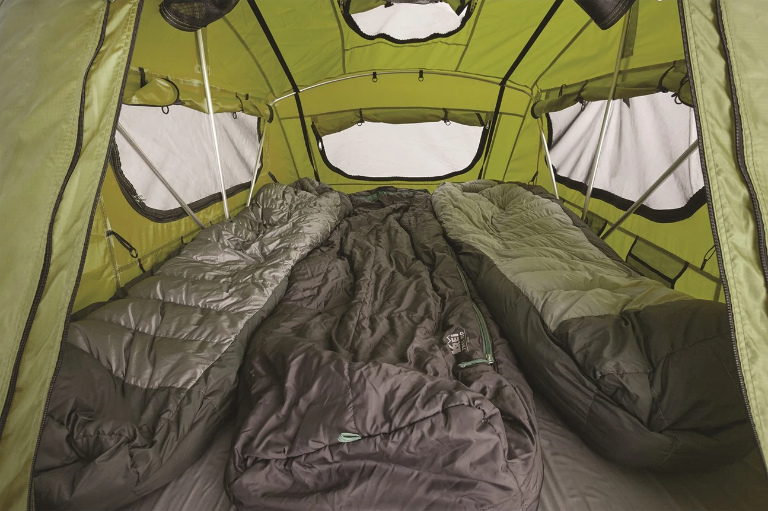 Oils and Fluids
Car Care Products
Car Stereos
Bulbs
Bulbs
Batteries
Electrical
… to name but a few
There are great Christmas stocking fillers and birthday ideas for your loved ones.
Come in and see our specials, and/or ask our team any questions in relation to your automotive needs. We are also a Repco Authorised Stockist. (open hours below).
Business Hours
Mon – Friday 8.00 – 5.00pm