This three-bike carrying capacity tow ball bike rack is a technical marvel for all cyclists.
The simple "Just-Click" system makes it easy to secure and to mount on your vehicle's tow ball.
Engineered to fold down to occupy a very small space it's a real plus for your enjoyment. Store it in your car boot for when you need it!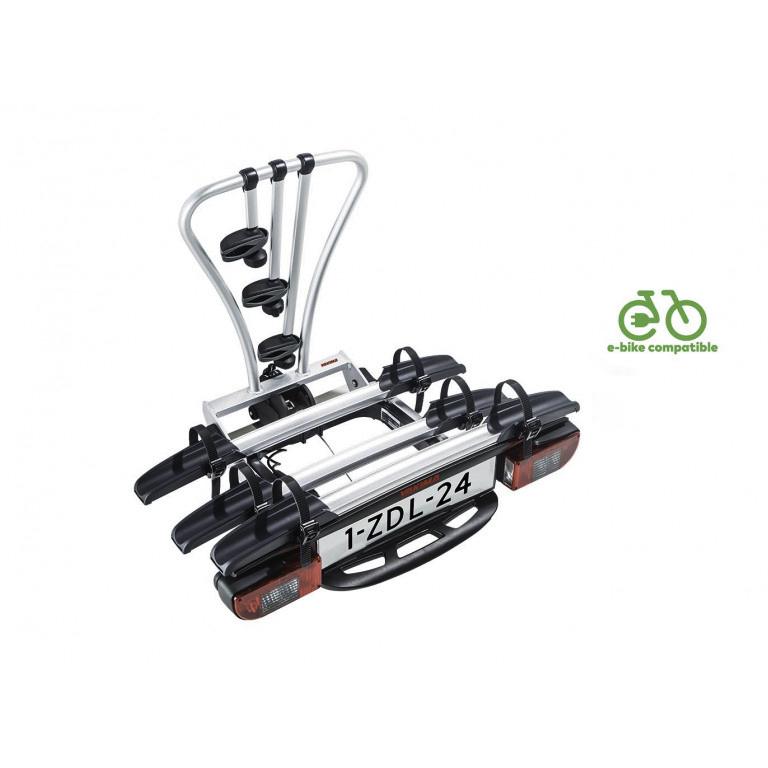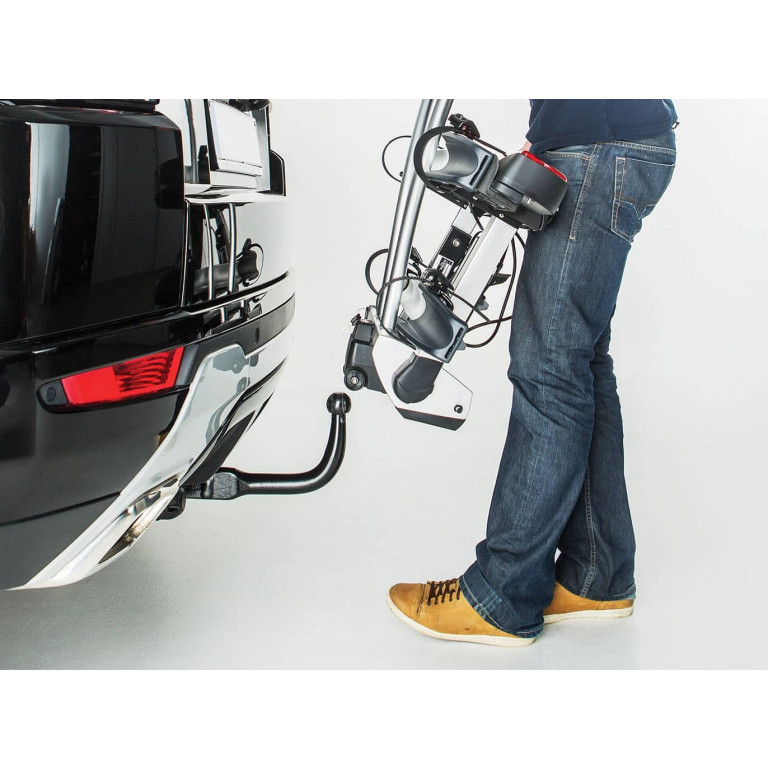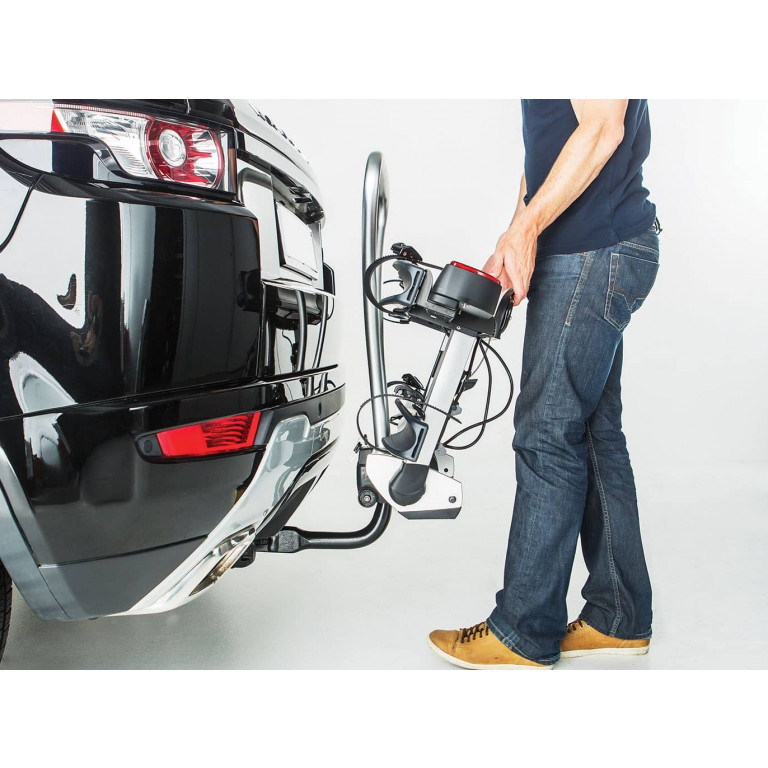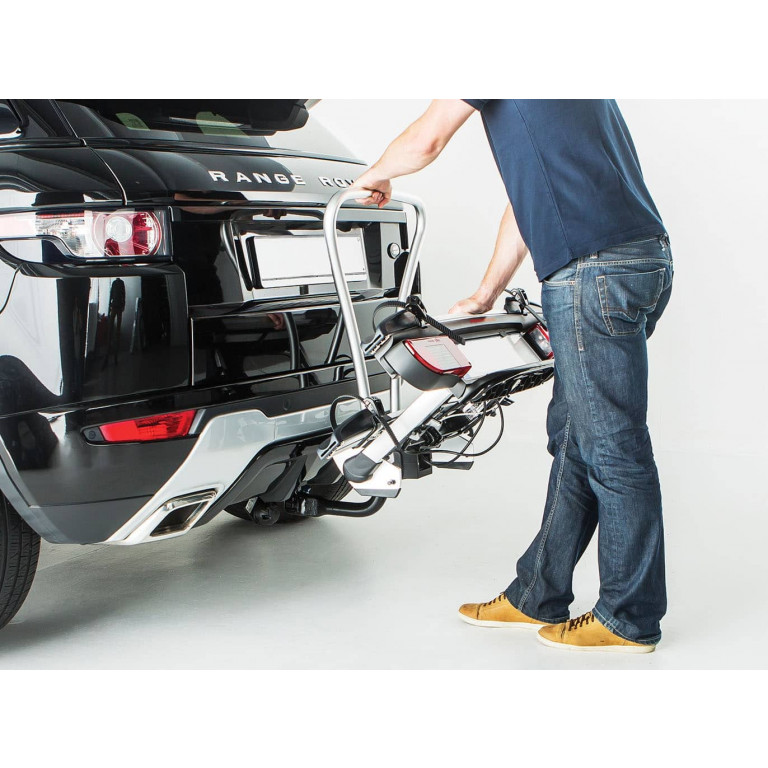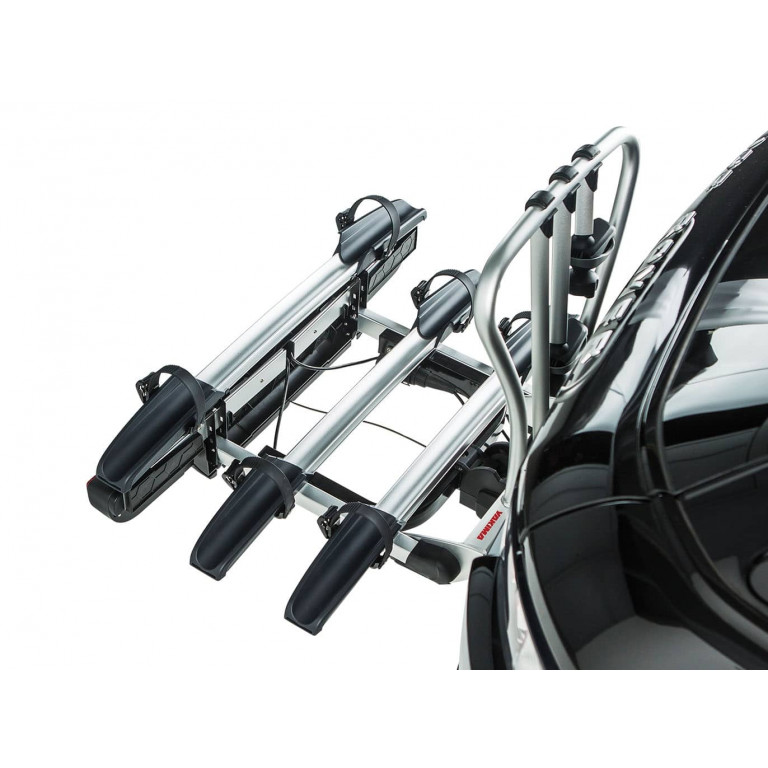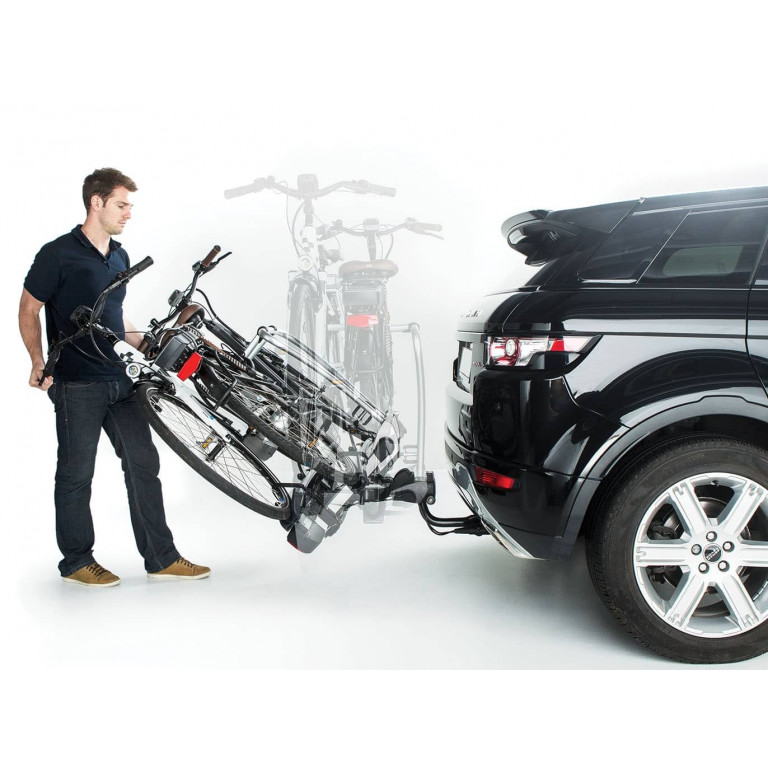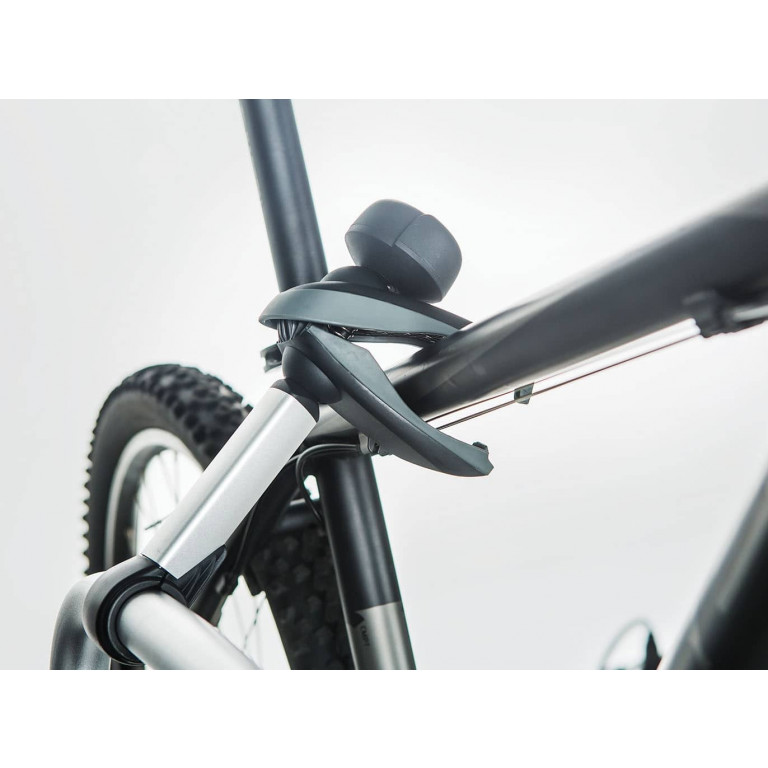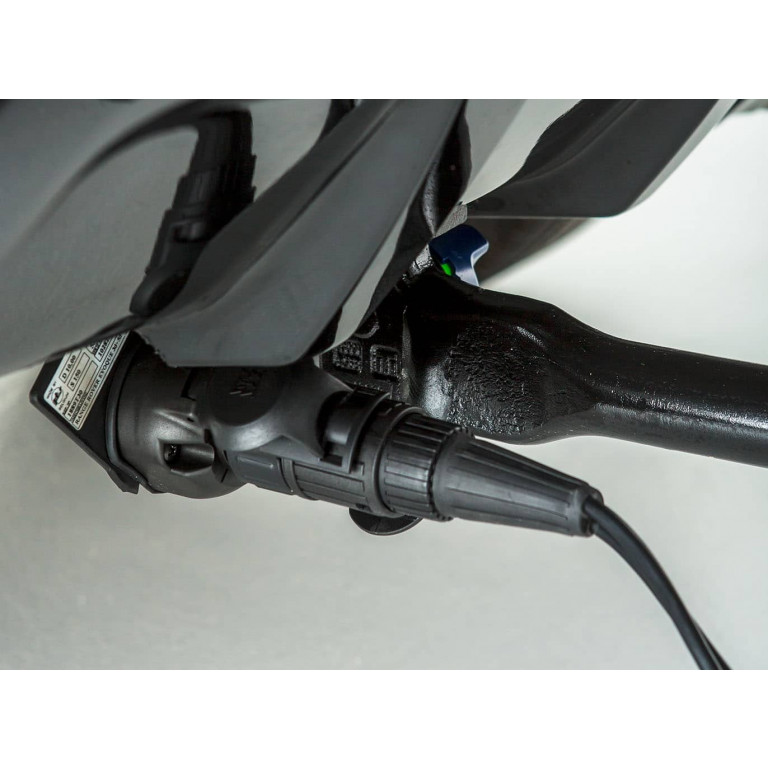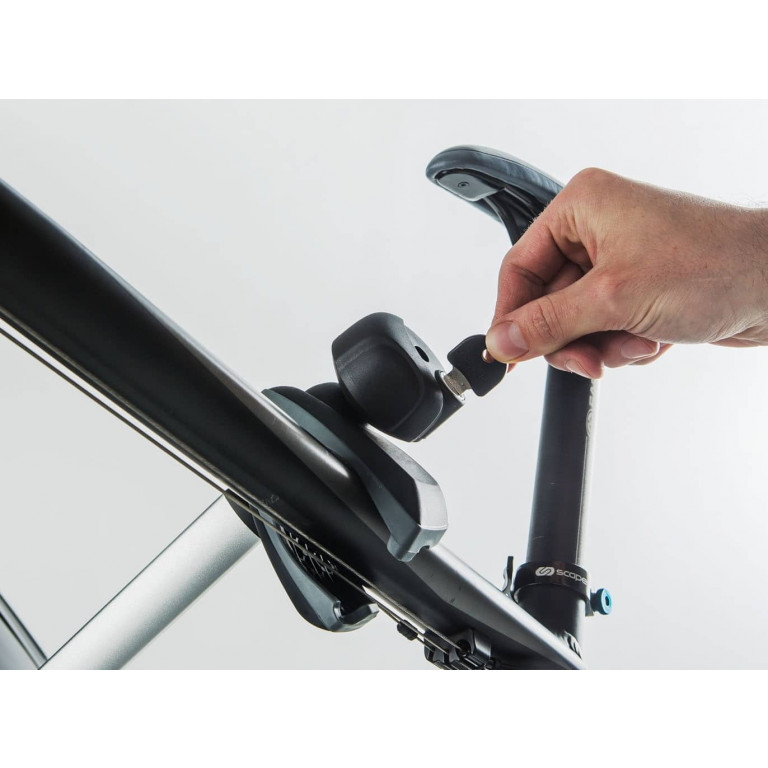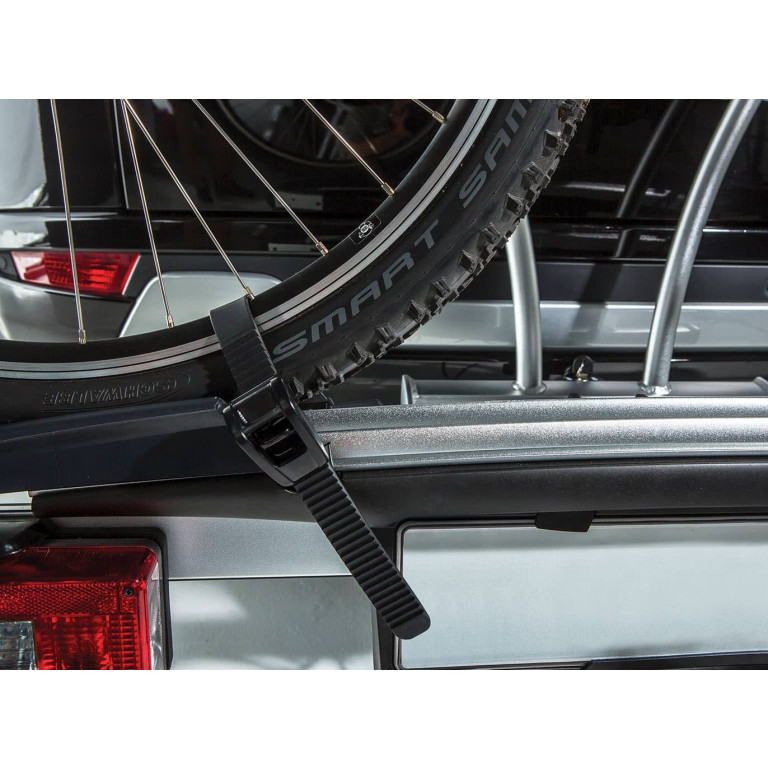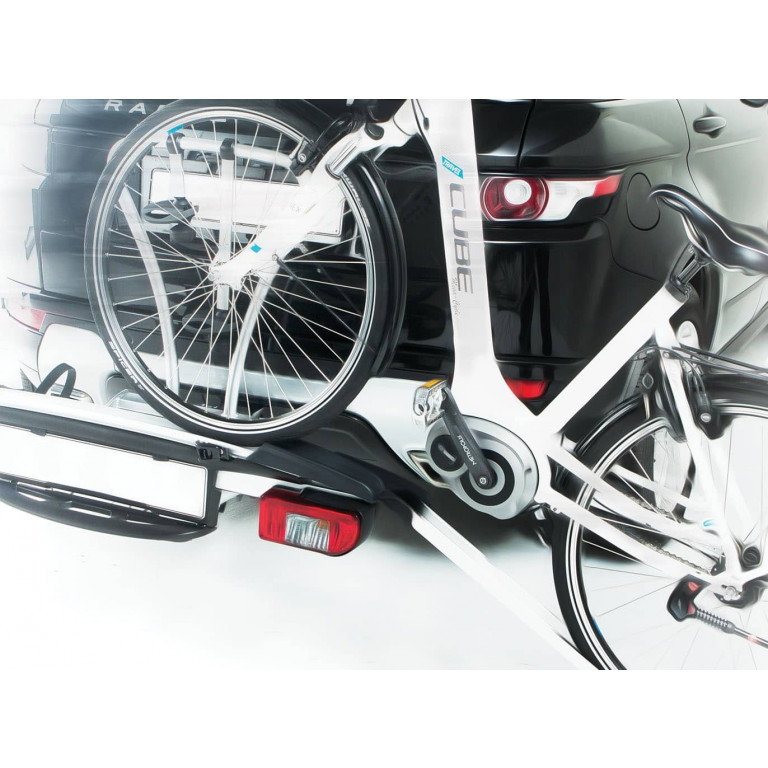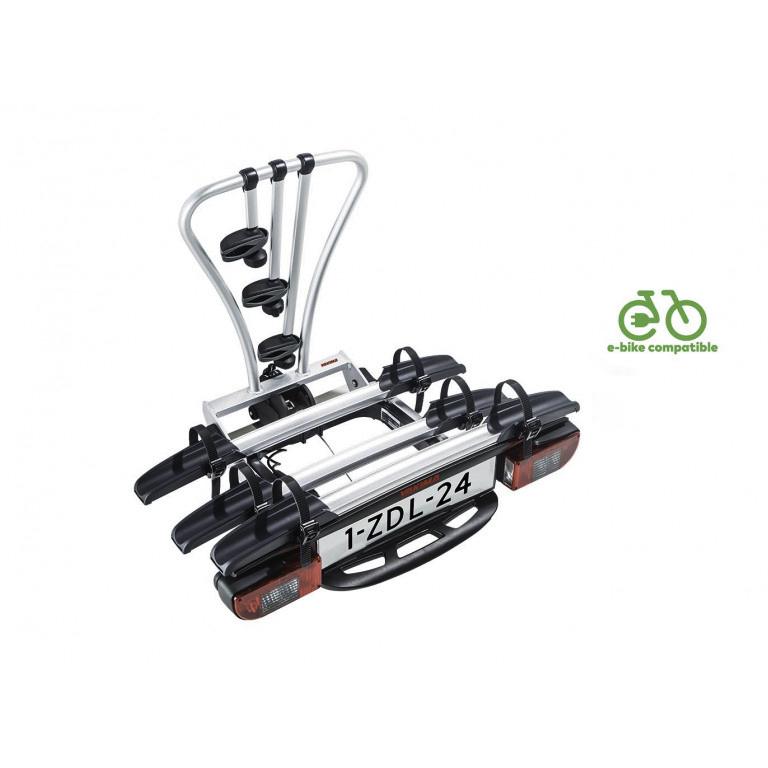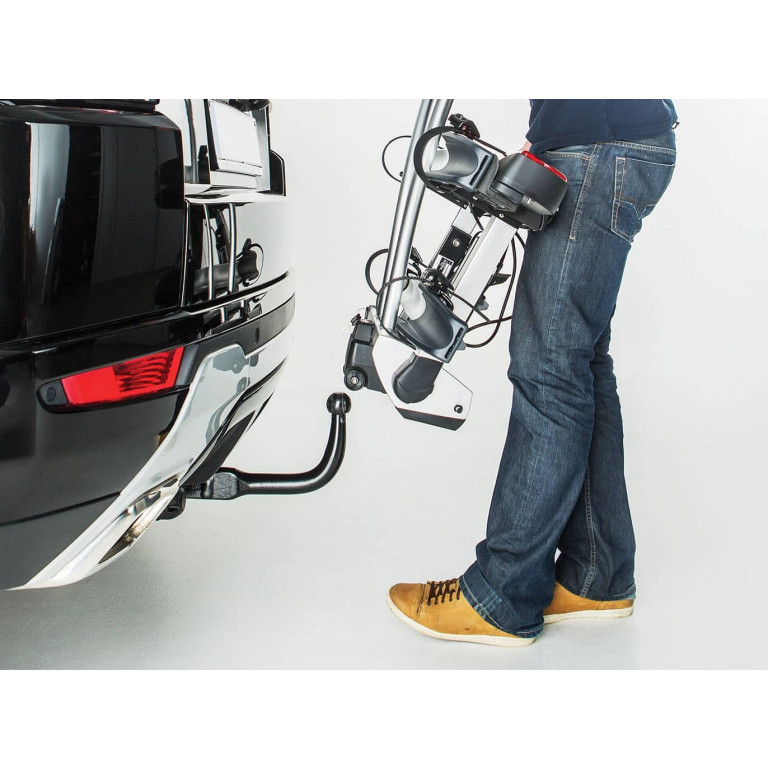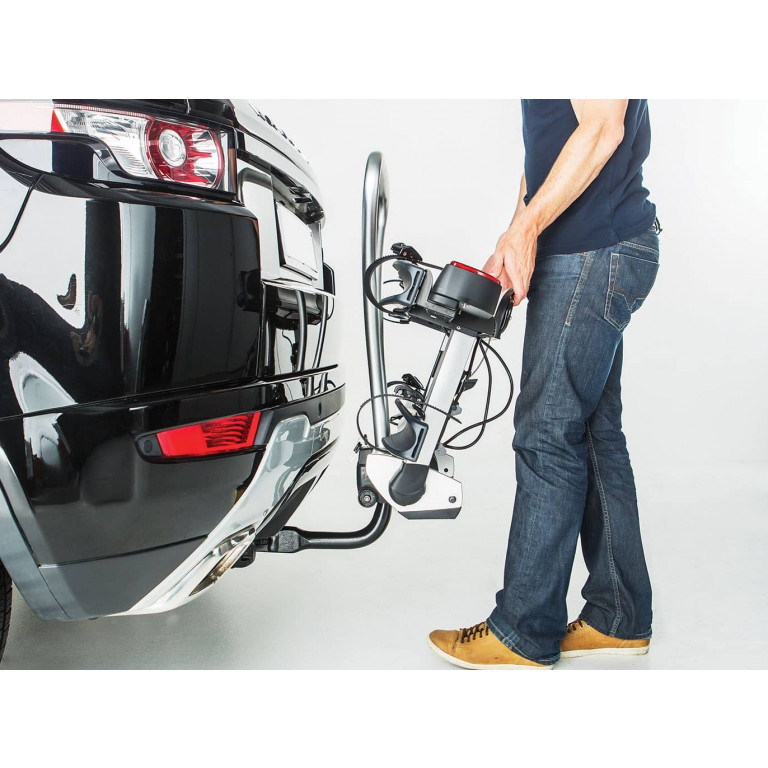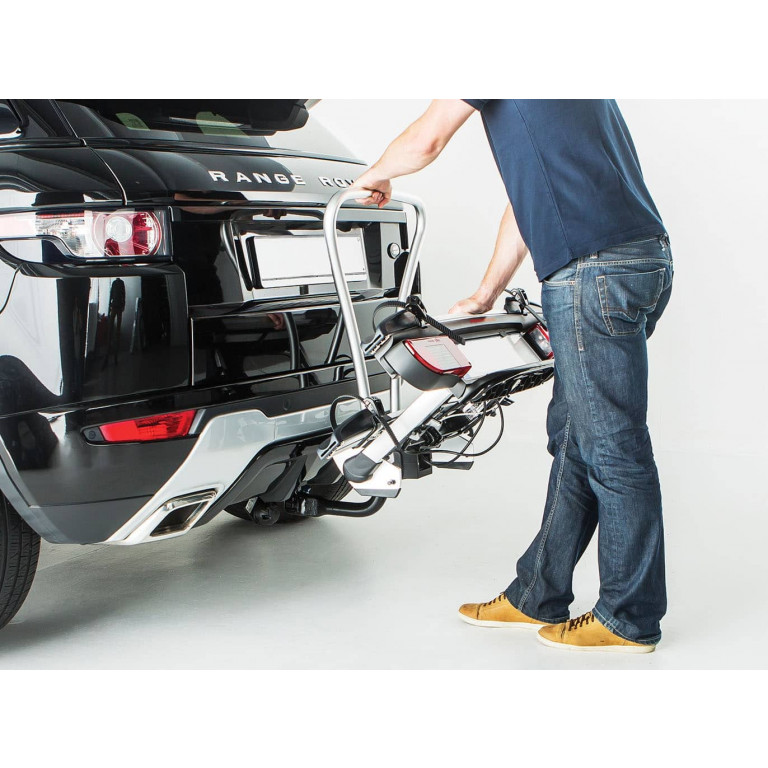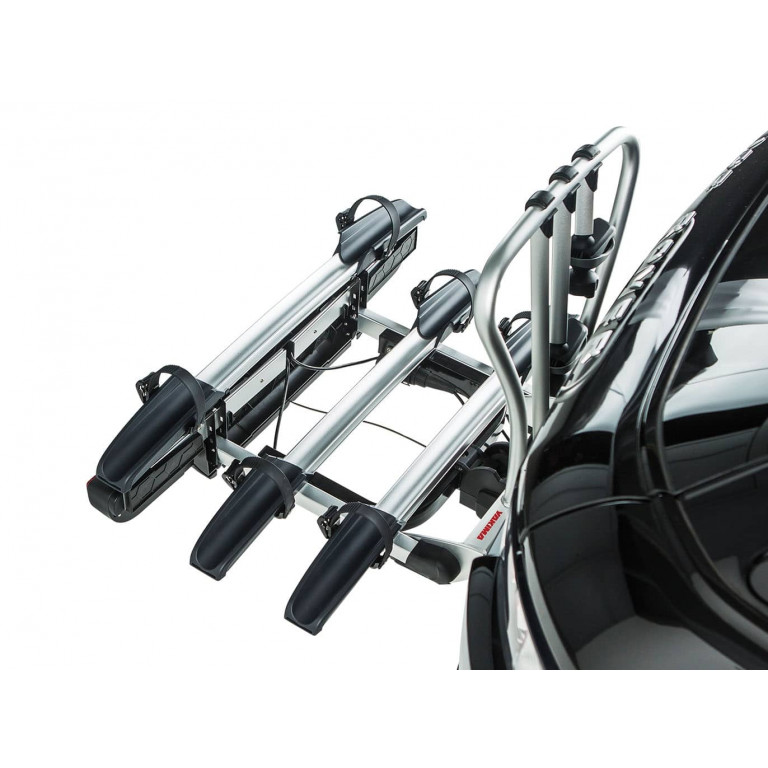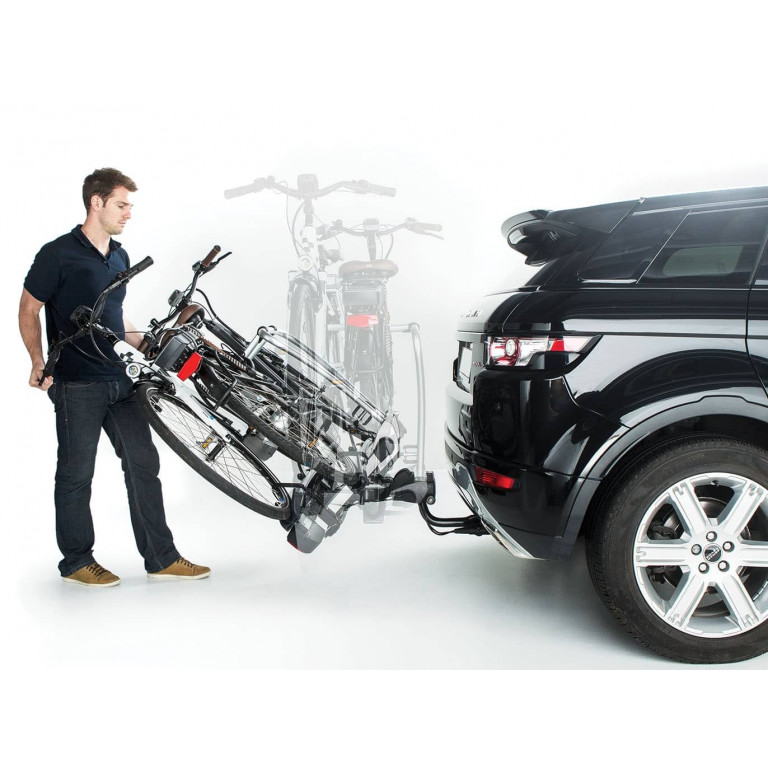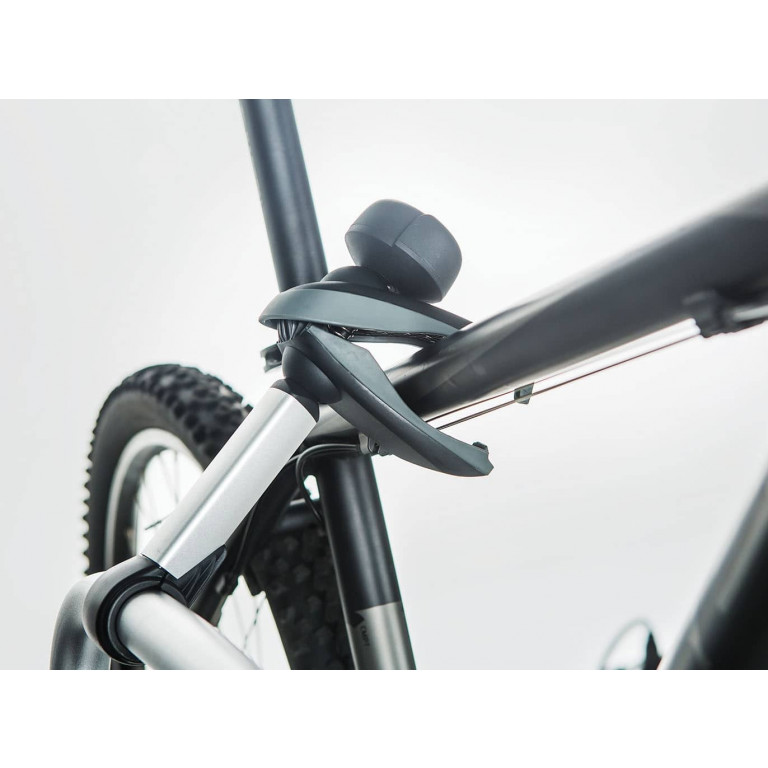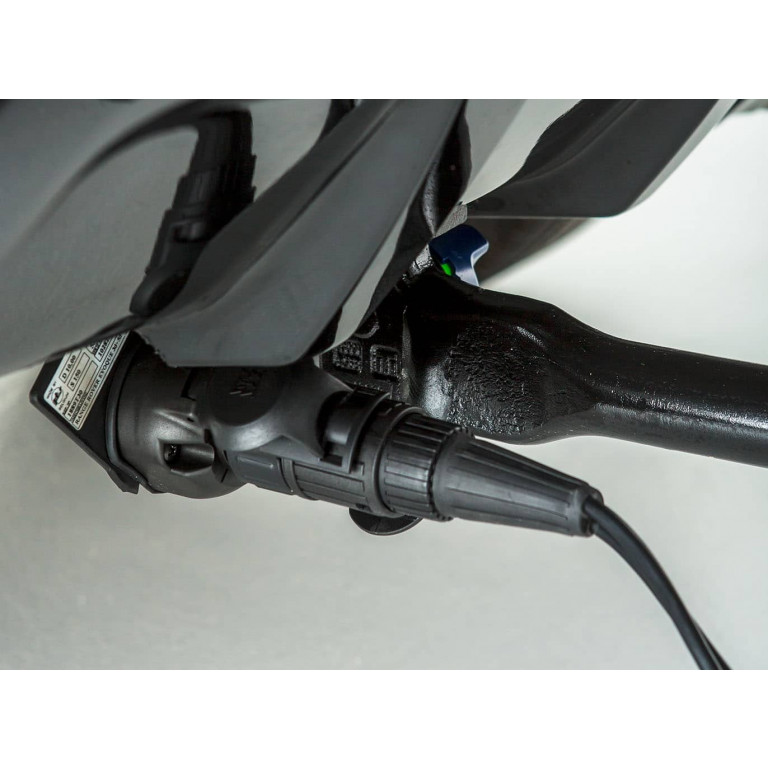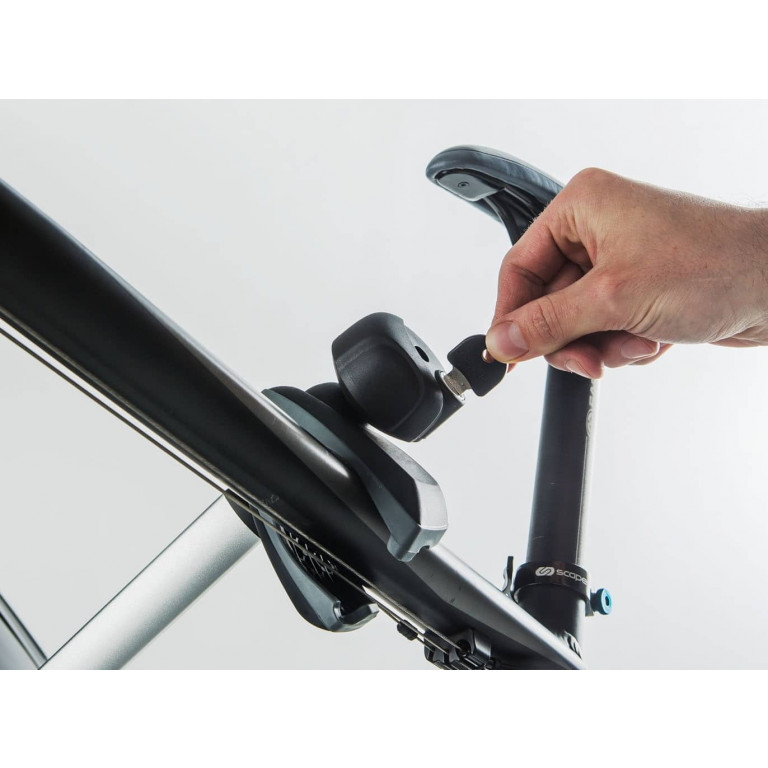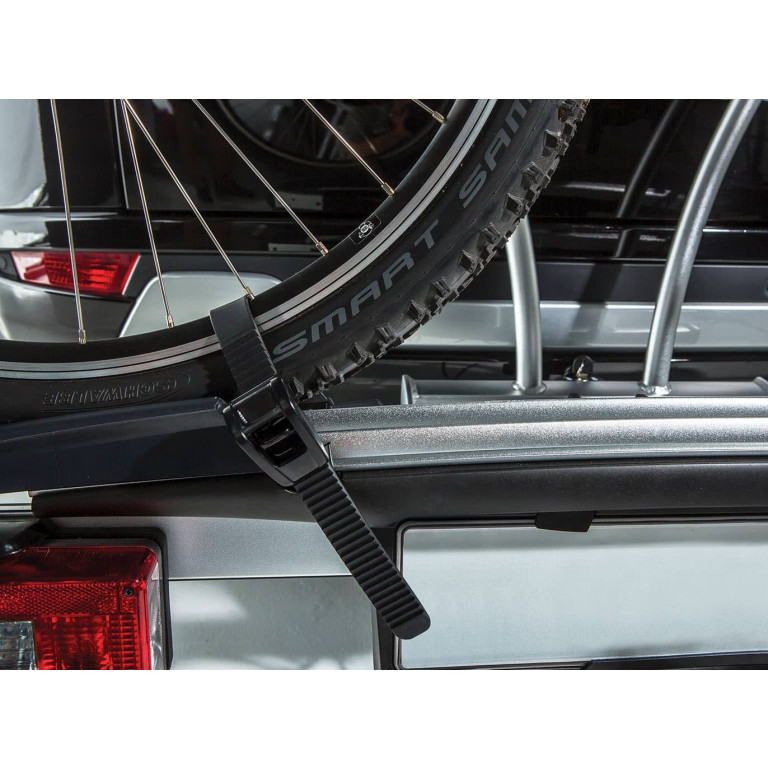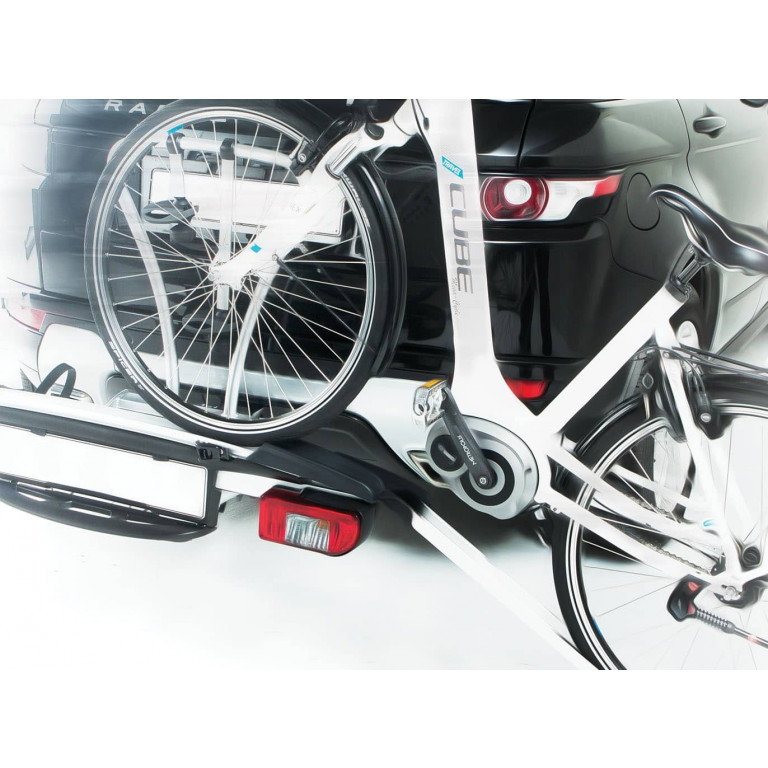 ---
Specifications
Yakima #8002494
Weight: 19.50 kg Dimensions: L 58 cm x W 100 cm x H 72 cm
Capacity:3 bike capacity
Total max. weight of bikes: 58 kg
eMail us for a price or phone +64 3 443 4906 (may include freight or installation costs if applicable).
Features
Extendable wheel tray to suit most frame sizes
Integrated wheels allow you to transport and store with ease
"Just Click" onto the tow ball and the red/green indicator confirms secure attachment
Carries tyre sizes 83 mm (3.25″) wide
Elevated rear tray allows for optimum bike positioning
Convenient drive-up ramp for electric bikes (sold separately)
Optional extension for extra bike (sold separately)
Includes Integrated Lock System
Convenient tilting system allows for access to rear of vehicle
Fitted with 7-pin flat plug
20 cm spacing between bikes, plus vertical offset for final bike
You may also want…
Tool-Free Install
Fully Assembled
Weight limitations:

 On each of the product pages please note the max. weight capability of each carrier. This applies to the sum total of bikes, not individual bikes. Especially note if purchasing a JustClick + 1 for the JustClick series and/or if you wish to carry eBikes
If you wish to add add a forth rack to this at a later date: